was really worried about goldy when his slump went so long, but damn if he isn't coming out of it like a beast!
@BNightengale
Paul Goldschmidt with a first inning homer. He has scored 16 runs alone in June, just one less than the entire #Mets club this month
@ESPNStatsInfo
Paul Goldschmidt's 14 XBH in June are the most in MLB. He had just 6 XBH in 26 games in May.
Goldschmidt's 7 HR in June also lead the majors.
@statcast
Baseballs, beware: Paul Goldschmidt is feeling it.
The @Dbacks slugger's 450-foot HR tonight in Denver is the longest oppo blast by a RHB since #statcast began tracking in 2015.
@FOXSPORTSAZ
So, about this Paul Goldschmidt guy...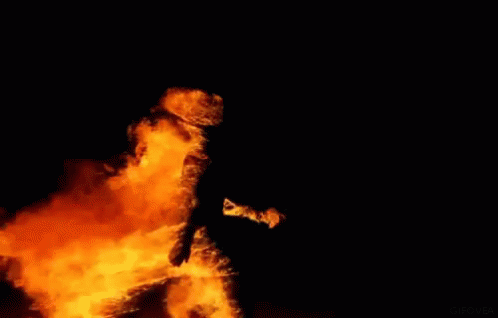 @MLBStatoftheDay
It's been a tale of 2 seasons for Paul Goldschmidt.